Elevating ordinary events to extraordinary experiences in Bali. Elami and Co. specializes in event design & production, and brand storytelling.
We create experiential event productions and brand experiences for a broad range of local and international clients in the arts, design, architecture, consumer product, and non-profit industries.
From concept, to production, to delivery
If you and your company are looking to bring a creative industry event to Bali, we'd love to help.
We are a completely licensed Ubud-based events company and have over 8 years of experience producing events in Bali. We are the producers of TEDxUbud and specialize in events from 15 to 1,500 people in unexpected places around the island.
We offer consultation services (we lend you our brains and 20 years of collective experience and knowledge), and/or full production services, including:
all the fun rental and tech stuff—including sound, lighting, stage equipment, etc.

creative input on design and branding

video and photography documentation

attendee gift design and merchandise production

location advice and management

set/stage design

connections to Bali's most creative artisans for decoration

identifying and connecting you to Bali-based speakers and performers
Featured Event: TEDxUbud
Elami and Co. has produced 8 editions of TEDxUbud. The 2019 event had over 460 attendees, and 12 speakers and performers. For TEDxUbud, Elami and Co. curates and coaches speakers, designs and produces the event branding and merchandise, manages the technical and stage team, and ensures the event is fully documented.
Take a look at our 2019 highlights:
Event Merchandise Design & Production
We love working with Bali's best artisans, designers and craftspeople to create event merchandise, attendee gifts, and other products. If you would like us to produce beautiful things and products for your upcoming event, get in touch.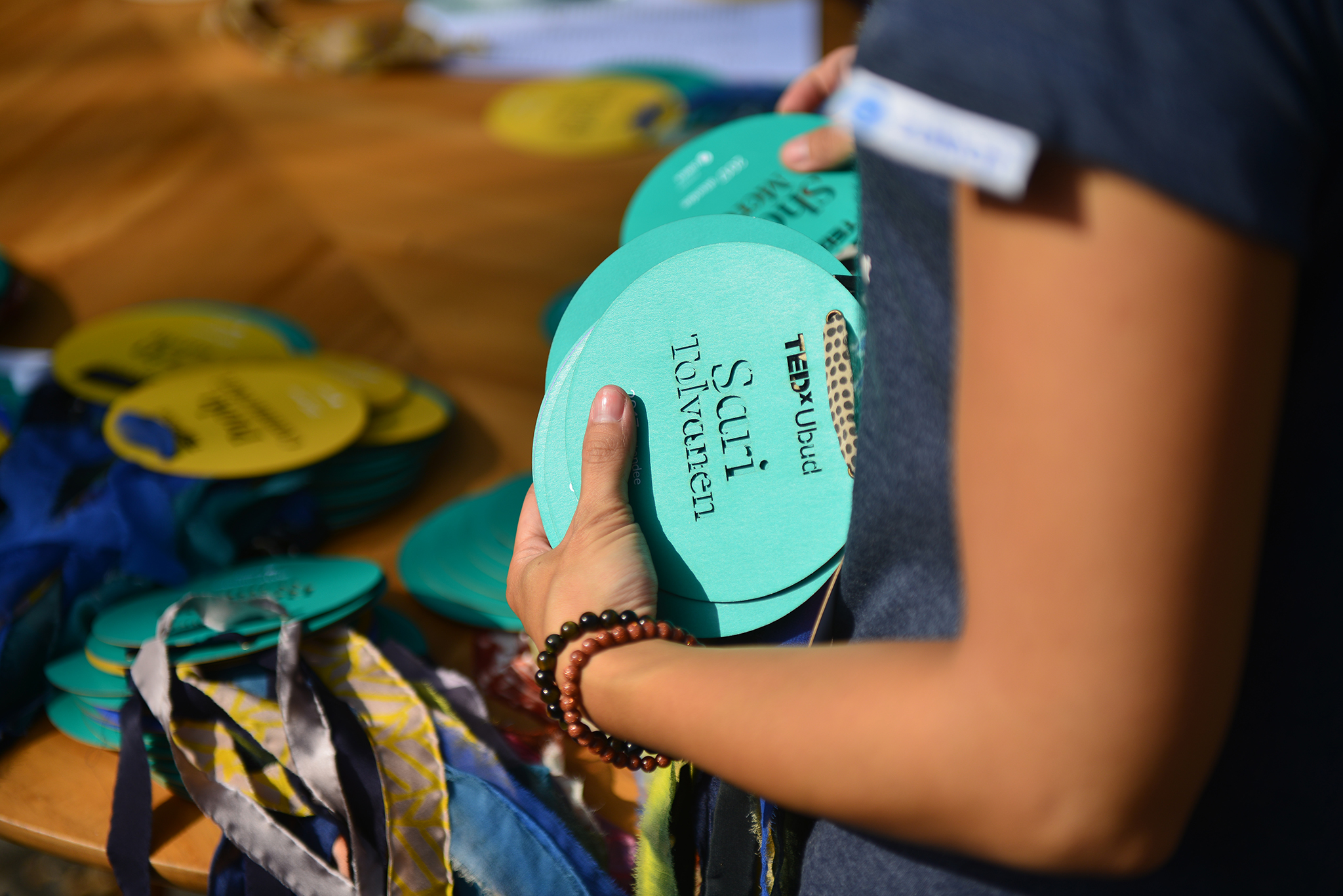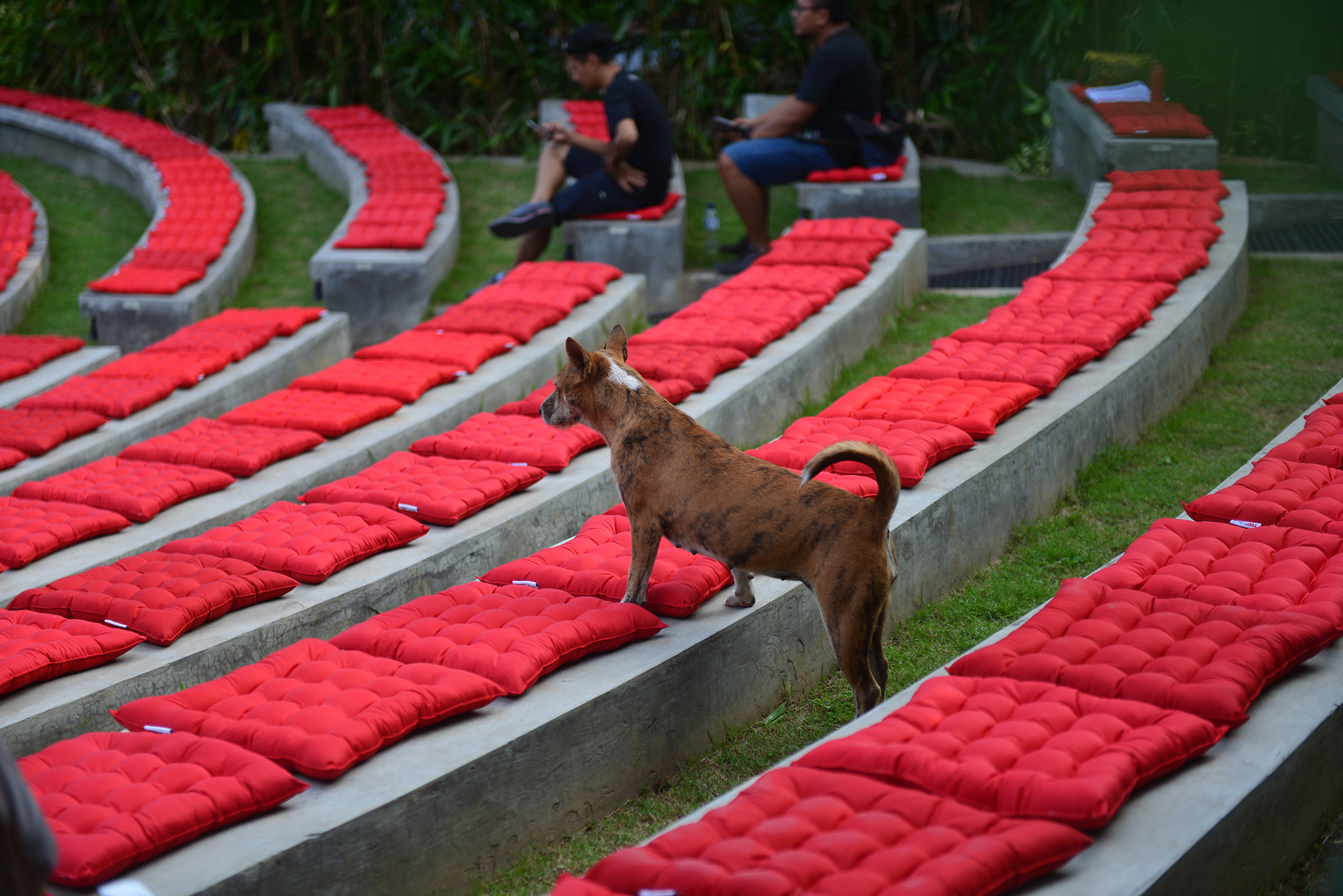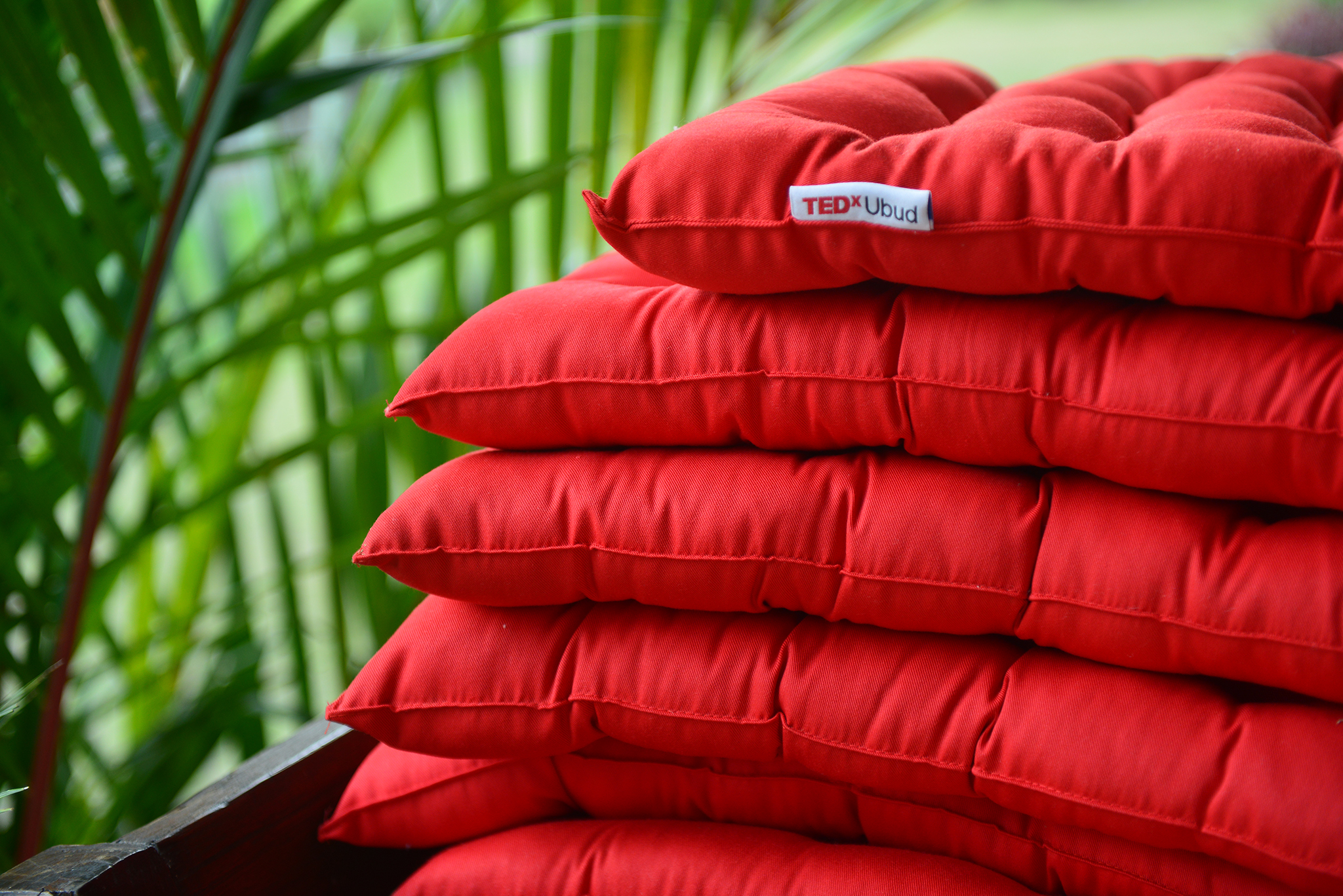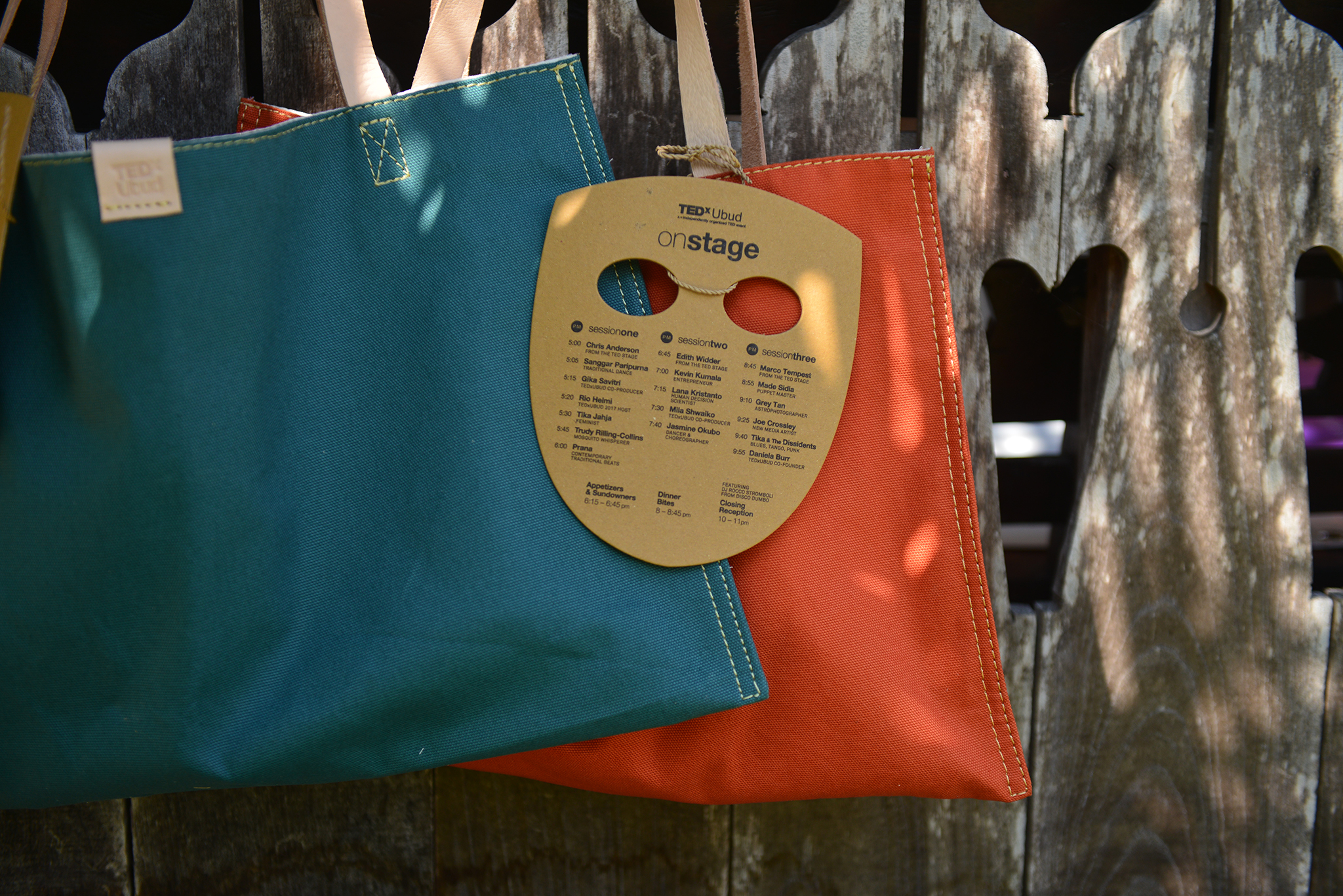 Brand Storytelling & Social Media Strategy
If you'd like to get our input on your current social media strategy, get a new direction for your accounts, or just dive into our brains and ask a million questions, book a consultation session with us today.